Book your Free Consultation
Have your home fit your lifestyle and personality. Book a no-obligation talk at our store with our in-house interior designer, and get started on co-creating your dream space.

OUR PACKAGES
Circus 25's interior design services offer our design expertise for your project. Whether you would like us to manage your entire home redesign or simply advise on redecorating your bedroom, our packages give you a range of options. Find the details below and get in touch to make an appointment.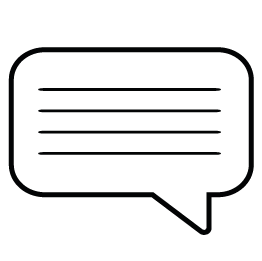 1 hour showroom consultation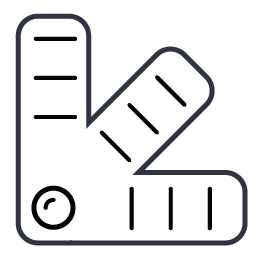 Colour palette curation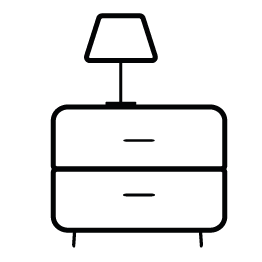 Product specifications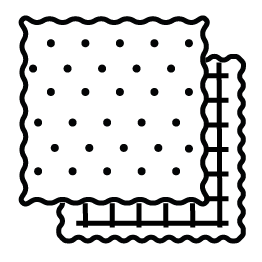 Fabric selection options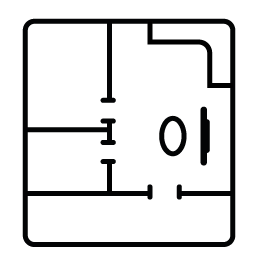 Site visit for up to 2 hours within the M25(£150 will be charged prior to the visit, redeemable to ordering)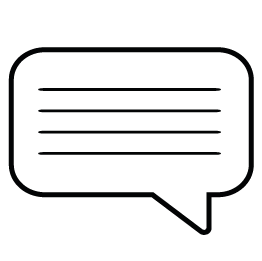 2 hour showroom consultation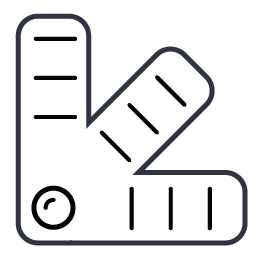 Colour palette curation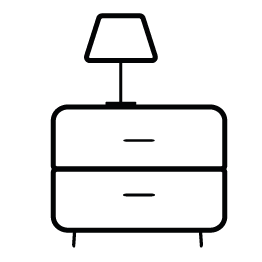 Product specifications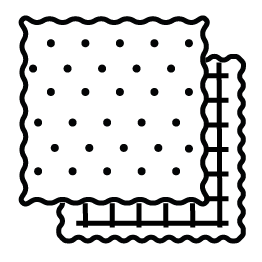 Fabric selection options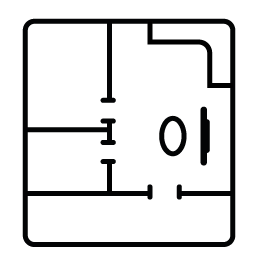 Site visit for up to 2 hours within the M25 with site measurements for space plan.
(£150 will be charged prior to the visit, redeemable to ordering)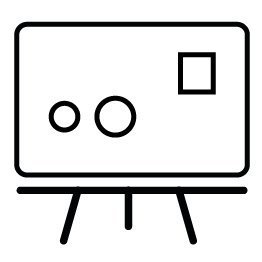 One mood board for each room
(for additional options, £50 per board)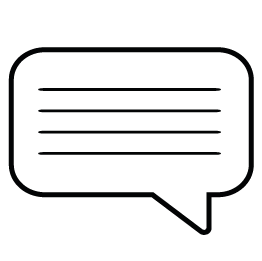 2 hour showroom consultation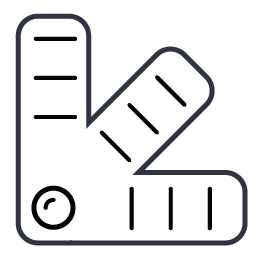 Colour palette curation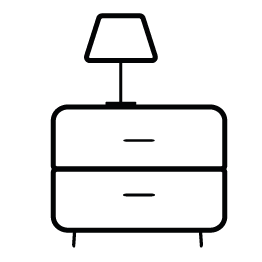 Product specifications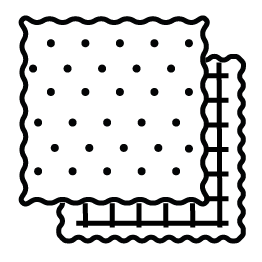 Fabric selection options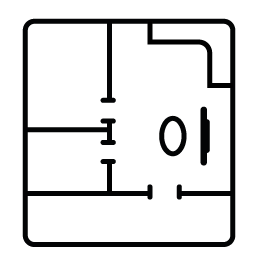 Site visit for up to 3 hours within the M25 Site with measurements for space and floor plan (£150 will be charged prior to the visit, redeemable to ordering)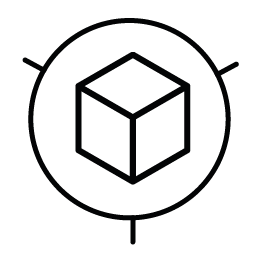 2D design of rooms (basic rendering and one design for each area – up to three designs issued)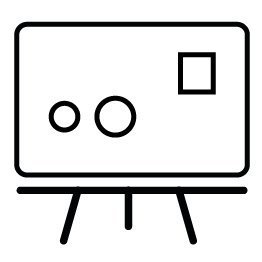 Two mood board options for each room
Project Management available at special discount (15% saving on Project Management fee, ex. VAT)

OUR GALLERY