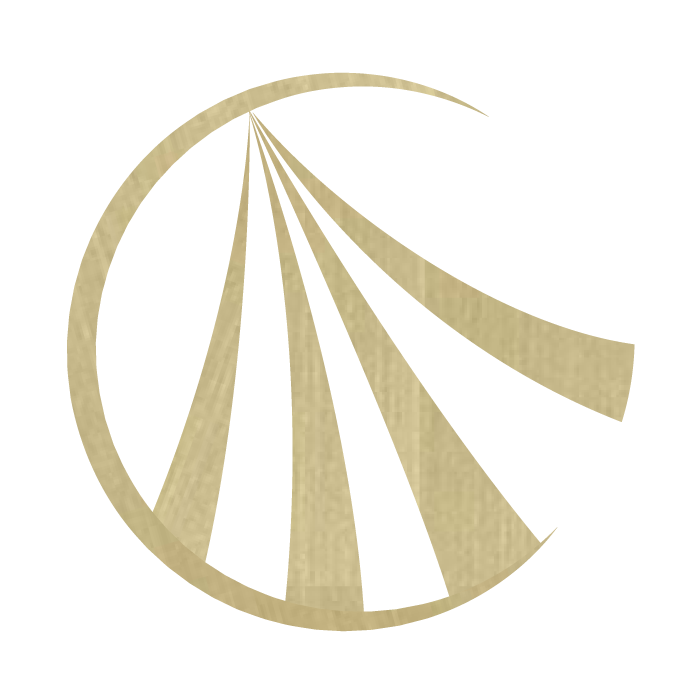 Circus 25 is a luxurious homeware brand offering stunning interior décor and accessories. Via a team of industry experts, Circus 25 also provides interior design and curtain services. Circus 25's goal is to offer a complete range of products and services across the retail, trade and wholesale markets.
See below for current openings. Even if your dream position is not on the list we are always looking for talent, so please send us an email at info@circus25.com
Sales Representative
Circus 25 is opening a new store in Central London, and is looking for an exceptional representative with a passion for luxury interior design to help develop business. The successful candidate must be an experienced and driven sales professional with a proven track record for delivering results.
The Role
Generating and delivering new retail and trade sales.

Retail: Help attract and service retail clients, and promote interior design and curtain services.

Trade: Develop key trade relationships with specificers for the high-end residential marketplace, architects & designers and hospitality industry.

Opening/closing/covering the retail store in Connaught Village (there will be a coordinated shift rotation), while also helping to maintain the store to highest standard so customers feel welcome.

Gain a clear understanding of product and service offerings to be a brand ambassador.

Be accountable for achievement of personal sales targets.

Manage and report on new business conversion.

Identify and conduct weekly sales call opportunities, assisting clients on furniture specification and project details.

Present proposals, written orders, communicating lead times and all relative information to client by face-to-face meetings, phone or email.
Essential skills and experience:
Commercial, strategic and technical ability to deliver constructive positive planning and sales targeting.

Confident in working to monthly targets, reporting and strong professional sales approach.

Strong knowledge, experience and contacts within the A&D industry and high net worth customer base.

Confident in both face-to-face client meetings and presentations, with the tenacity to secure and retain new business.

Client focused and strong awareness of client market and current trends.

IT literate with sound experience using Microsoft Office and CRM systems.

Personable with excellent client relation skills.

Excellent communicator with a high level of numeracy and literacy in English

.

Self-motivated with the ability to work under pressure both individually and as part of a team.

Organised and professional, capable of working on multiple projects simultaneously without compromising on accuracy.
2-4 years experience in a similar role
In addition to an attractive salary package and a generous individual and group commission scheme, Circus 25 offers a fun and inclusive work environment with a group of passionate people.
How to apply
To apply please send your CV with cover letter and current salary details to Circus 25 at info@circus25.com